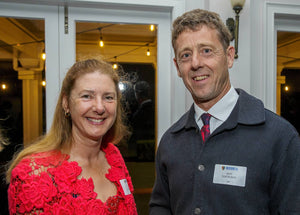 Jeff and Gail sold the Christmas Hamper business in 2019 to Serena who ran it for the last two years.  In the middle of 2021 we got a call from Serena saying she was about to leave the country for a new life in Australia and did we want the business back?  Well we took the opportunity when it was presented to us and are back in the Christmas Hamper business again.  Having run the business for 7 years before selling it, we know what it takes to make sure your hampers are beautifully presented and delivered on time throughout...
---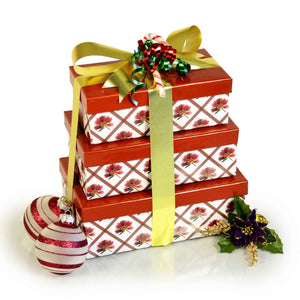 This is the perfect Christmas Gift with something to please everyone.
---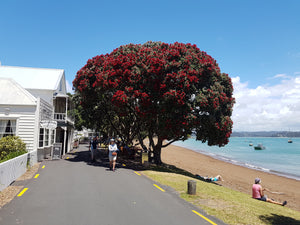 The Pohutukawa tree is the New Zealand Christmas tree.
---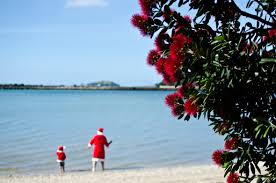 The first Christmas celebration in New Zealand was held in 1642 by Abel Tasman and his crew near the D"Urville Islands.